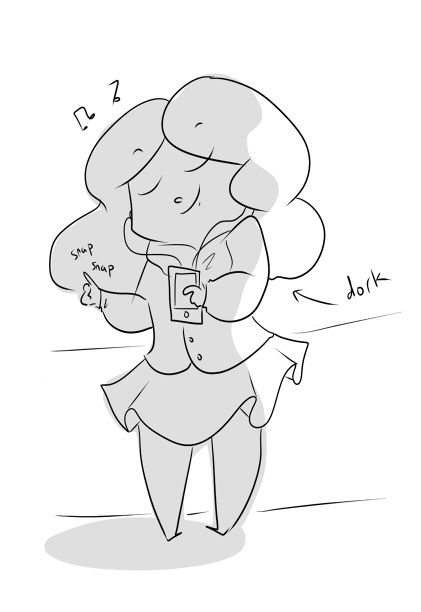 Hayley
| 18 | Female | Straight | Married...To My Tablet
Hello everyone I'm Hayley! I have an obsession with drawing, musical theater, cats, video games and Netflix. I typically draw stupid comics about dorky OCs that I like to mess with. Yay!
I'm aiming to get a degree in graphic design, intern at Pixar and...beyond that I'm not entirely sure. I'll just continue to draw my weird little doodles in the meantime.
I sort of work as a freelance artist (people pay me to draw them things, I draw portraits at kids birthday parties, etc.). I'm currently working on my webcomic pitch to Hiveworks. Here's to hoping that it goes well!~
I'm currently trying to survive college, get my art portfolio together and find a way to make a stable income.
...did I mention I like cats?